Så er EA ude med annonceringen af Mass Effect Legendary Edition der indeholder alle 3 ME udgivelser samt alt DLC i en grafisk forbedret version. Den rammer 14. maj i år. Her kan du så tage en tur med Shepard gennem galaksen i dette eventyre hvor der er mere end 100 timers underholdning.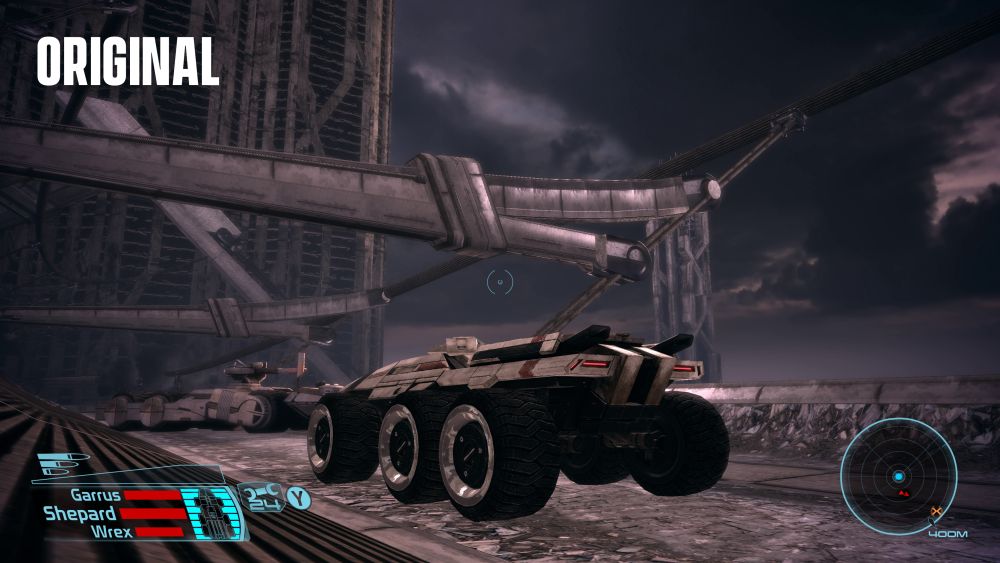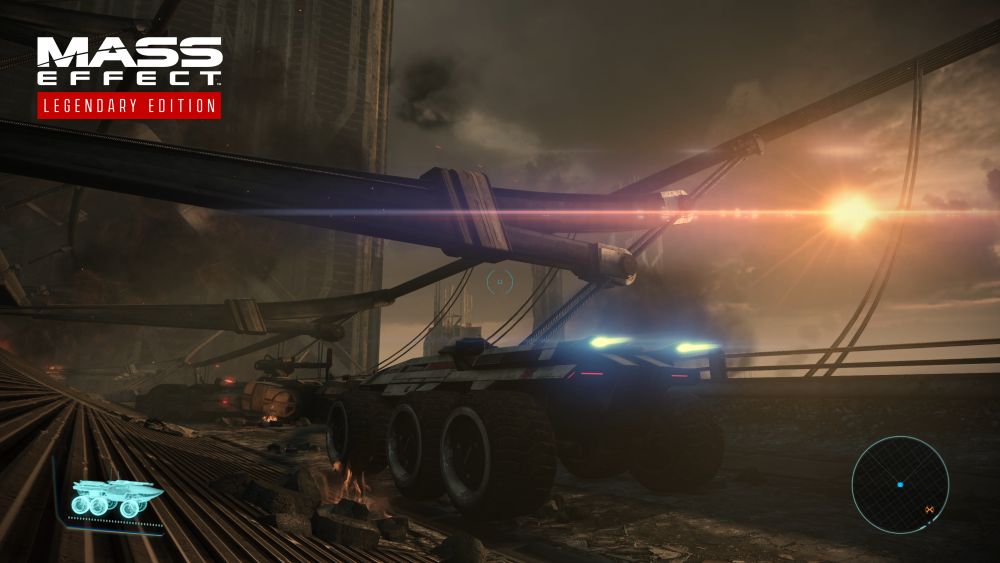 One person is all that stands between humanity and the greatest threat it's ever faced. Relive the legend of Commander Shepard in 4K Ultra HD with HDR compatibility in the Mass Effect​ Legendary Edition, featuring single-player base content and 40+ DLC story, weapons and armor packs from Mass Effect, Mass Effect 2​ ​, and Mass Effect 3​. The remastered trilogy will be available in Spring 2021 for Xbox One, PlayStation 4 and PC, with forward compatibility on Xbox Series X and PlayStation 5.
STORY
As Commander Shepard, rise to become the galaxy's most elite soldier and lead an epic war to stop an ancient and ruthless enemy: the Reapers. Heart-pounding cinematic action intersects with gripping interactive storytelling in a heroic battle against the unknown where you will decide how the story unfolds. You will assemble a crew of intriguing characters, learning their own unique stories as they traverse the galaxy in the state-of-the-art ship, SSV Normandy. The fate of the galaxy lies in your hands.
FEATURES
Enhanced Mass Effect Experience: All of the beloved moments in the Mass Effect trilogy can be experienced in gorgeous 4K Ultra HD with HDR. Revamped visuals including remastered character models, tens of thousands of upressed textures, shaders and VFX, updated lighting and improved dynamic shadows, volumetrics and depth-of-field add a new level of immersion to the iconic trilogy. Pre-rendered cinematics have also been enhanced to make every story moment feel even more impactful. The new generation of consoles provides players with improved performance and faster loading times while the PC experience has modernized and unified settings in addition to support for 21:9 widescreen, controllers and DirectX 11.
Modernized Mass Effect 1: The original Mass Effect features comprehensive world-building enhancements with added detail as you explore locations like Eden Prime, Ilos and Feros. Mass Effect features updated interfaces and UI as well as a variety of quality of life improvements. Combat and exploration have been modernized through improved aiming, squad controls and behavior, Mako handling and cameras. 
Expanded Character Customization Options: Character customization features unified creation​ options that persists across all three titles and is complete with an improved and expanded selection of hair, makeup and skin tone options. The iconic Female Shepard default appearance from Mass Effect 3 is now available as the default female Shepard appearance in character creation in all three games, further adding to the unified experience across the trilogy.