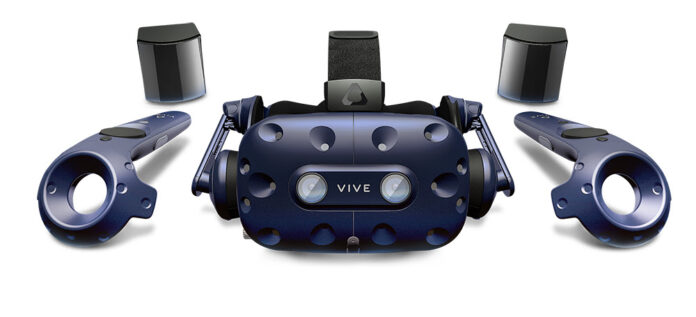 Så er der en en række nye spil og apps ude til HTC Vive som du bl.a. finder på Viveport og Steam. https://www.viveport.com/
Ready Player One: OASIS beta –
The OASIS is an adventure too big for the real world. Are you ready for the beta stage? Whether a seasoned Gunter or a curious noob, you can navigate the Starmap in search of your favorite destination planets and make your mark. The scores you rack up on each game planet will be memorialized on the OASIS beta Global leaderboard.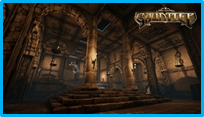 Star Wars: Droid Repair Bay –
In Star Wars: Droid Repair Bay, Poe Dameron's sidekick needs your help. Repair BB-8 and his astromech droid friends, each with their own unique personalities, so they can roll back into the fight against the First Order. Aboard General Leia's ship in the depths of space, you'll need to work quickly before battle breaks loose just outside the droid repair bay.


For the first time, you can suit up as Spider-Man and see what it's like to be the world's favourite superhero. Learn the ins and outs of your brand new Stark Industries upgraded web shooters and master different web types as you race to complete fast-paced targeting trials – but you'll have to learn quickly… The Vulture is on the loose and coming for you. Sling high above the city in a dramatic confrontation before pursuing Spidey's deadliest enemy.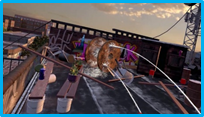 Available on Steam
Crisis on the Planet of the Apes –
Five years since its outbreak, the "Simian Flu" has wiped out half of humanity and left other primates…changed. You are an ape with advanced intelligence, captured and held prisoner in a heavily guarded scientific facility as mankind desperately searches for a cure. Your mission: Climb, jump and shoot through the chaos of an apocalyptical world to escape with your fellow apes and return home at the crossroads of two species' destinies.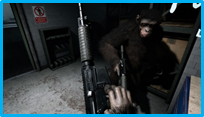 Rise of the Tomb Raider: 20 Year Celebration includes the base game and Season Pass featuring all-new content. Explore Croft Manor in the new "Blood Ties" story, then defend it against a zombie invasion in "Lara's Nightmare". Survive extreme conditions with a friend in the new online Co-Op Endurance mode, and brave the new "Extreme Survivor" difficulty. Also features an outfit and weapon inspired by Tomb Raider III, and 5 classic Lara skins.