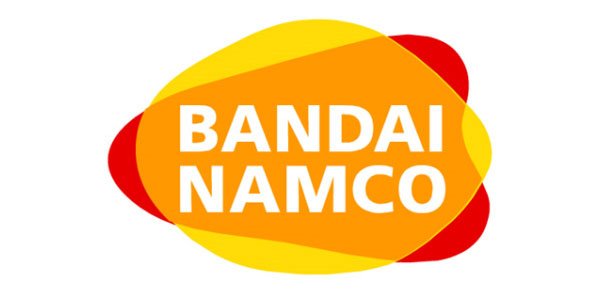 Så har der været Anime Expo 2019 i Los Angeles, USA og det har kastet en række annonceringer af sig fra Bandai Namco som udgiver mange spil fra det japanske anime univers. Vi kigger forbi på GamesCom og får et førstehånds indtryk af de mange titler.
The successful action-adventure Musou game come back with a fourth opus.
Fight your way through One Piece storyline and defeat legions of enemies with your favorite characters in the new ONE PIECE: PIRATE WARRIORS 4.
CODE VEIN's story is set after the great collapse, a catastrophic event that eradicated most of humanity. Play as a revenant and face the biggest threat of mankind – the Lost.
Players that preorder the game will unlock the following exclusive preorder items:
– 3 CODE VEIN X GOD EATER weapons
– The Blood Veil Ogre "Venous Claw"
– The Accessory Set containing the Blood Code: Harbinger, the Harbinger Shining Hair (x3), 2 communication stamps
In ONE PUNCH MAN: A HERO NOBODY KNOWS players will get the opportunity to fight with the most iconic characters of the ONE PUNCH MAN franchise in furious 3 vs. 3 battles. Four additional playable characters have been announced: Vaccine Man, Mosquito Girl, Deep Sea King and Carnage Kabuto. Stay tuned as many more are coming!
DIGIMON STORY: CYBER SLEUTH COMPLETE EDITION will give players the opportunity to play the full DIGIMON STORY experience with a compilation including both Cyber Sleuth and Hacker's Memory and will be released for the first time on Nintendo Switch and PC digital.
The compilation will feature more than 85 maps, 300 Digimon, 80 hours of game play and will be localized in English and German
Take control of gigantic Mobile Suits and prove your worth in massive fights on firm ground as well as in outer space or join the battlefields as an infantry unit and give your team an advantage by placing bombs in tactical location or by providing support fire. Compete in 6 vs. 6 online battle and aim to be the ace pilot! MOBILE SUITE GUNDAM BATTLE OPERATION 2 will be free to download on PlayStation 4.
On July 12th, the first DLC will be released for ONE PIECE WORLD SEEKER.
Players will be able to use Zoro's signature moves while slicing and dicing any opponents across a brand new story chapter. Discover more in the latest trailer!
The Anime Music Pack will also be available from this date giving the possibility for One Piece's fans to download 14 of their favorite anime songs such as We Are! or Believe.
Along with the paid content, a free update will also be released, adding new challenges, equipment, a free costume for Luffy.
The second additional piece of content to be release in fall 2019, will feature Sabo as the main character and will focus on the Dyna Stones, a mineral that can serve as weapon of mass destruction. Sabo will infiltrate enemy installations and investigate a huge conspiracy that could have devasting consequences.
Katsuki Bakugo will be coming to Jump Force
The hot-headed hero from MY HERO ACADEMIA will set any opponent ablaze in Jump force.