Atari VCS er ikke bare en ny retro konsol, det er også en moderne linux maskine som kan benyttes til nye projekter. Designet er inspireret af retro konsollen mens indmaden er helt moderne. Vi har sakset hele pressemeddelelsen. Konsollen forventes at komme i sommeren 2019.
https://www.indiegogo.com/projects/atari-vcs-game-stream-connect-like-never-before-computers-pc#/
Two Atari VCS models are available to pre-order, including the Atari VCS Day One Collector's Edition featuring a special retro-inspired real wood-front, and the sleek Atari VCS Onyx, with a glossy black face and searing "Atari Red" illuminated Fuji logo. The Atari VCS Day One Collector's Edition is $299 USD, exclusive to Indiegogo, and only available for a limited time. The Atari VCS Onyx is priced at $199 USD, also for a limited time. Atari's reimagined Classic Joystick and the all-new Modern Controller are available for purchase in select packages or as standalone purchases. Initial Atari VCS shipments are planned for mid-2019.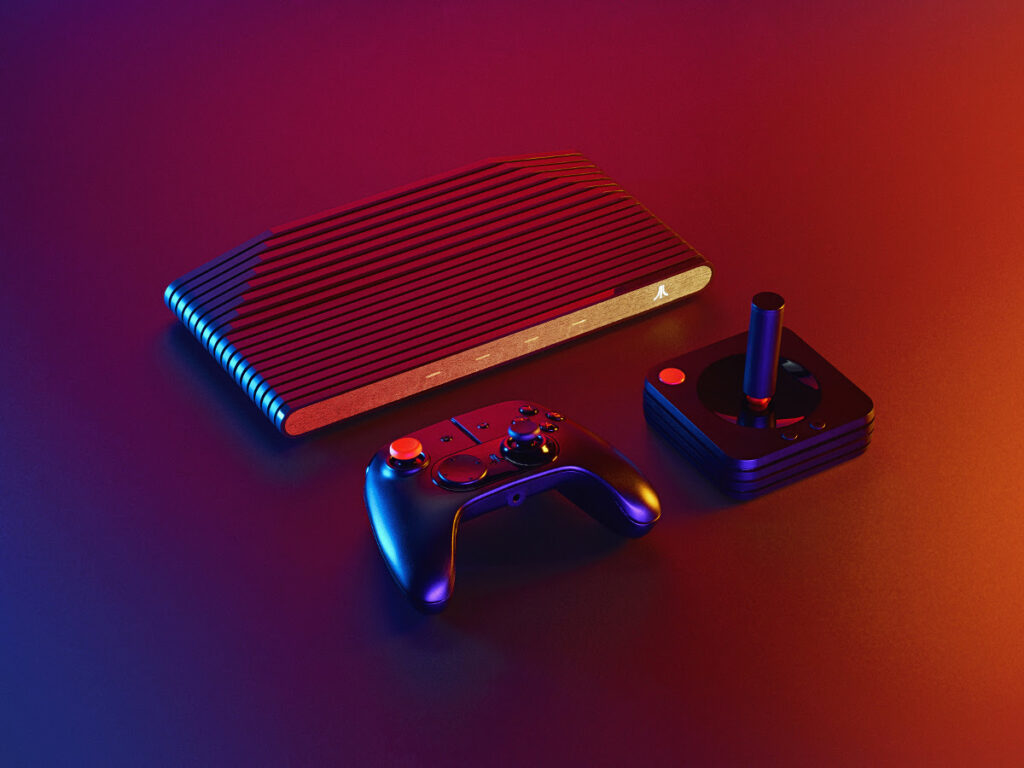 Retro-inspired, but not a "retro-box," the Atari VCS is a modern device that offers a customizable entertainment experience for the home. As an homage to the past, every Atari VCS comes with the Atari Vault® collection of more than 100 all-time classic games, including arcade and home entertainment favorites like Asteroids®, Centipede®, Breakout®, Missile Command®, Gravitar® and Yars' Revenge®.
Atari VCS features a unique open platform, where users can access a Linux "sandbox" to add their own software and customize their system. Additionally, Atari VCS will have universal peripheral connectivity to work with other PC input devices such as bluetooth and USB game controllers, mouse and keyboard, webcams, microphone, external speakers and headphones.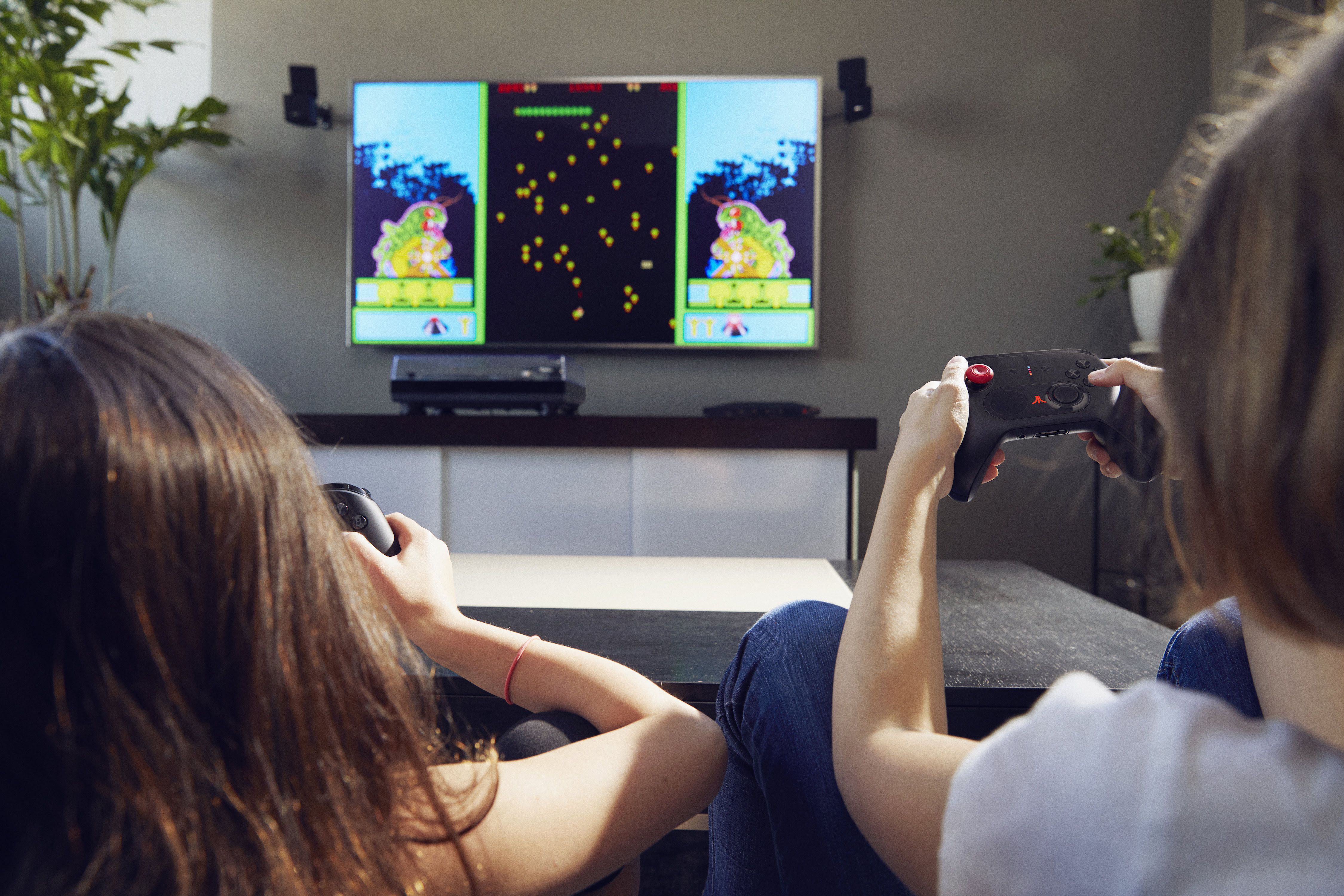 "We are happy with the progress we are making on Atari VCS and thrilled that fans finally have a chance to reserve the first ones," said Michael Arzt, Atari COO of Connected Devices. "Atari VCS will give fans a lot of freedom to game, stream, connect and customize their experience like never before. The entire Atari team is working hard to deliver this unique platform and can't wait for fans to get their hands on it. We'll have exciting reveals and announcements between now and then so stay tuned!"
Atari has partnered with leading technology companies to help develop Atari VCS, including AMD, who provides the Atari VCS custom processor with Radeon Graphics Technology, and video game peripherals maker Power A who is developing the Classic Joystick and Modern Controller. The Atari VCS platform will support 4K resolution, HDR and 60FPS content, onboard and expandable cloud storage options, dual-band WiFi and Bluetooth 5.0, as well as USB 3.0 support. Additional specifications are listed on the Atari VCS Indiegogo page and subject to change.