Så kom den officielle annoncering fra Bungie & Activision. Det bliver 18. maj du kan se det første gameplay og 8. september at Destiny udkommer til konsoller og denne gang også til PC. Vi har den underholdende annoncerings trailer overfor og hele pressemeddelelsen nedenfor. Der bliver som de foregående 3 år PlayStation 4 der både får eksklusivt indhold og hvor indhold kommer først.
The official Destiny 2 reveal trailer, "Rally the Troops," debuted a character-driven glimpse at Destiny 2's story today. Additionally, the first hands-on gameplay reveal livestream will be broadcast around the world on

May 18

. The broadcast will showcase a variety of fun, action-oriented activities within Destiny 2, and will highlight the brand-new, epic adventure waiting for players.
With a fresh start for all players right from the opening cinematic, Destiny 2 will expand across the globe with a worldwide release on

September 8

. Destiny 2 will be available on PlayStation®4 systems, Xbox One (PlayStation®Plus or Xbox Live Gold subscription respectively, required for significant features), and for the first time in Destiny's history, a new platform to enjoy this universe will be offered. Destiny 2 is coming to PC!
"Destiny was the biggest launch of a new console video game franchise ever. Along with our incredibly talented partners at Bungie, we are focusing on making Destiny 2 even better, with state of the art first person action, an awesome new story, great characters, and thoughtful innovations that make the game more accessible to all different kinds of players," said Activision CEO, Eric Hirshberg. "We're also bringing Destiny 2 to the PC platform for the first time. Destiny 2 will make an already great game franchise better than ever."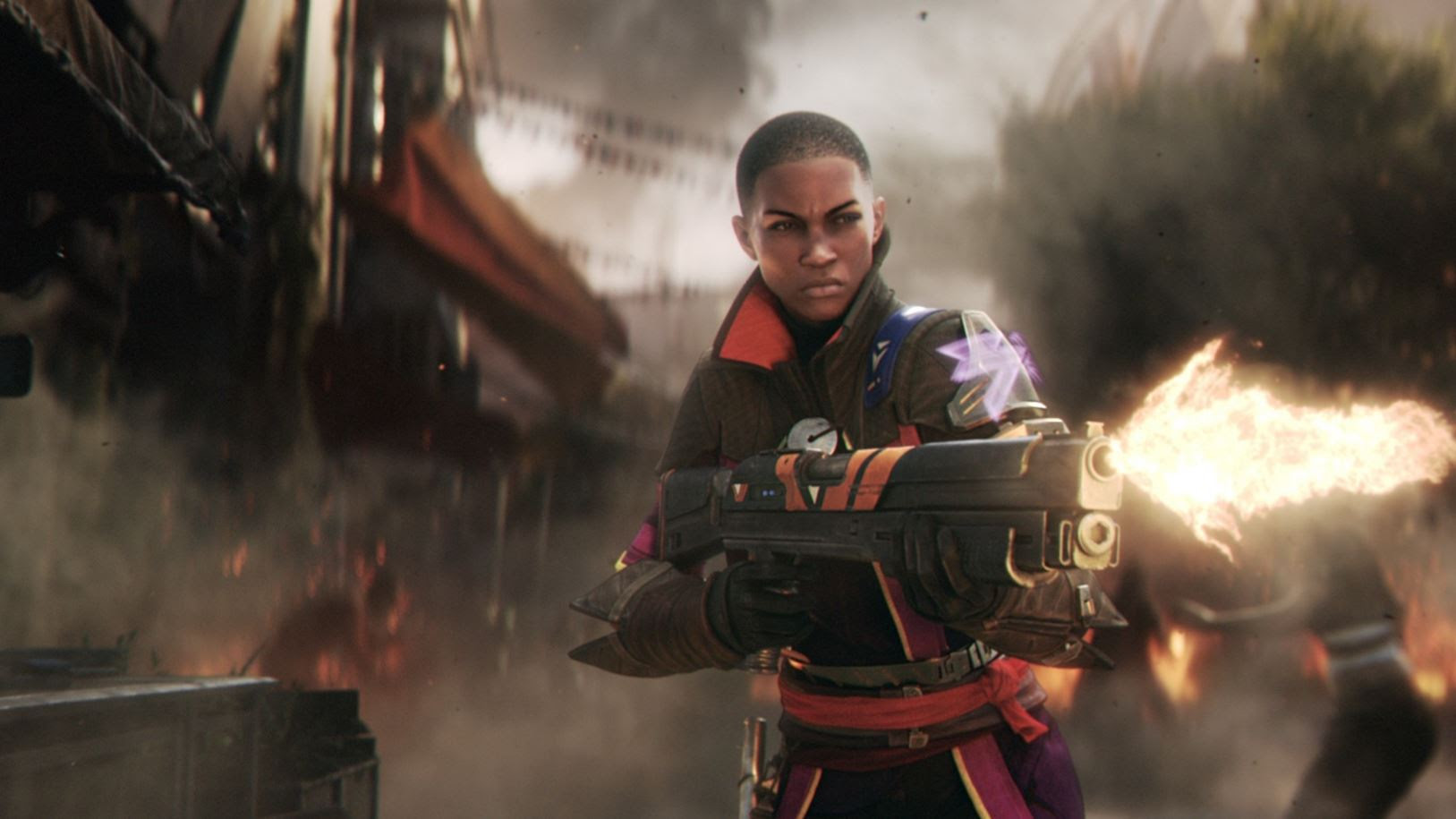 Bungie CEO, Pete Parsons, said, "The past three years have been incredibly inspiring and rewarding for Bungie. To know that millions of players around the world have forged lasting Destiny memories and even made it their hobby is truly humbling and we can't wait to continue the journey." He added, "We are looking forward to sharing a fresh, inviting story, and with the upcoming Destiny 2 Beta slated for this summer, we are eager to get feedback from millions of players around the world who will get a glimpse of the new adventures that will unfold for all of us. Together, with our partners at Activision, we are thrilled to get Destiny 2 in the hands of players in September."
In Destiny 2, the last safe city on Earth has fallen and lay in ruins, occupied by a powerful new enemy and his elite army, the Red Legion. Every player creates their own character called a "Guardian," humanity's chosen protectors. As a Guardian in Destiny 2, players must master new abilities and weapons to reunite the city's forces, stand together and fight back to reclaim their home. The official Destiny 2 reveal trailer, "Rally the Troops," shows two of the Vanguard, leaders of the Guardians, inspiring the people of the last city in an impassioned (and occasionally sarcastic) call to arms. In Destiny 2 players will answer this call, embarking on a fresh story filled with new destinations around our solar system to explore, and an expansive amount of activities to discover. There is something for almost every type of gamer in Destiny 2, including gameplay for solo, cooperative and competitive players set within a vast, evolving and exciting universe.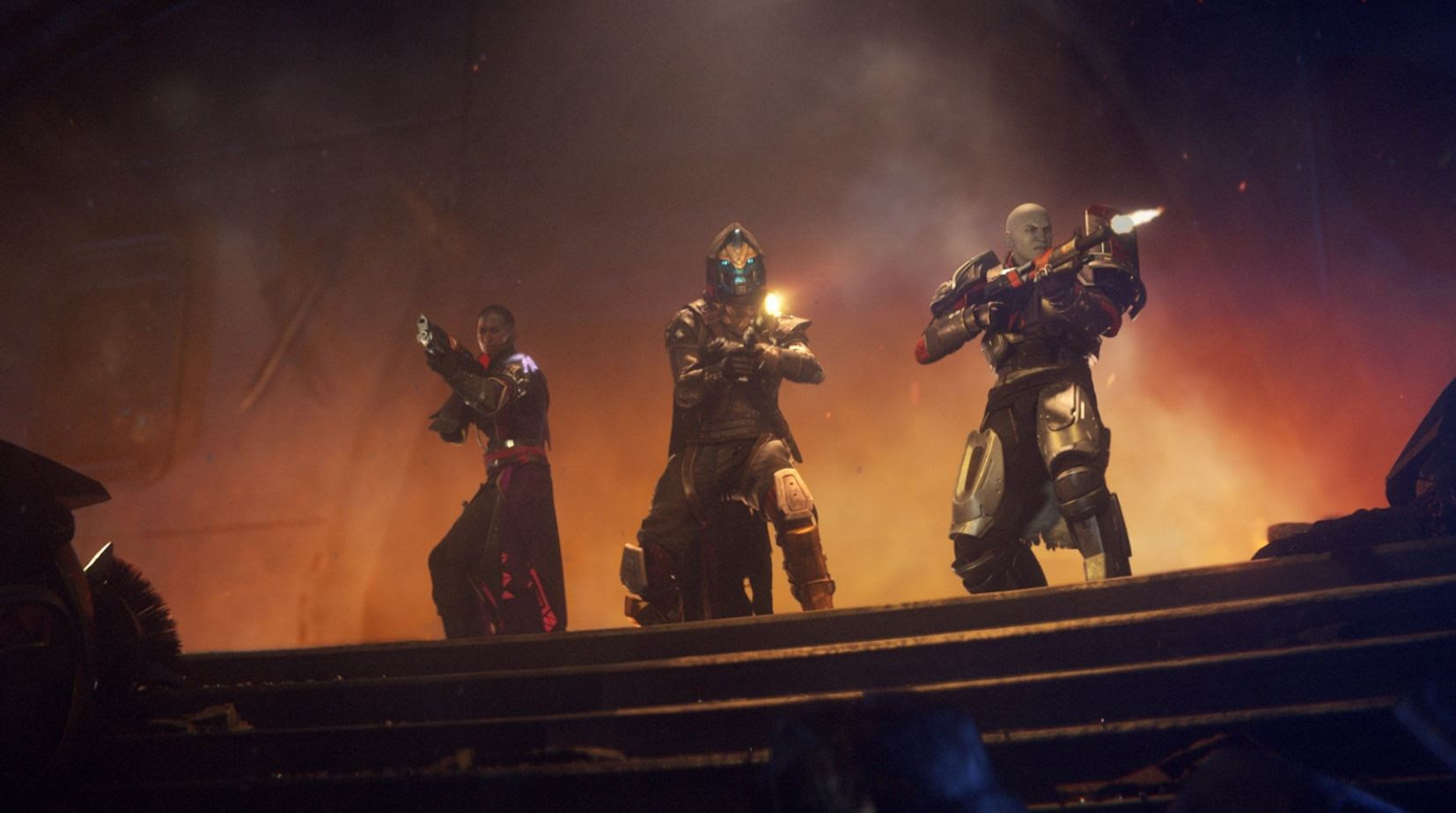 Destiny 2 is currently rated PEGI 16 and the product line-up will also feature the Destiny 2 – Game + Expansion Pass Bundle, the Destiny 2 – Digital Deluxe Editionfeaturing premium digital content, the Limited Edition, and the Collector's Edition, featuring a fully-wearable Destiny 2 – Frontier Bag, Expansion Pass, premium digital content and a Cabal-themed Collector's Box. At launch, PlayStation® gamers will also receive access to additional, timed exclusive** content for Destiny 2.