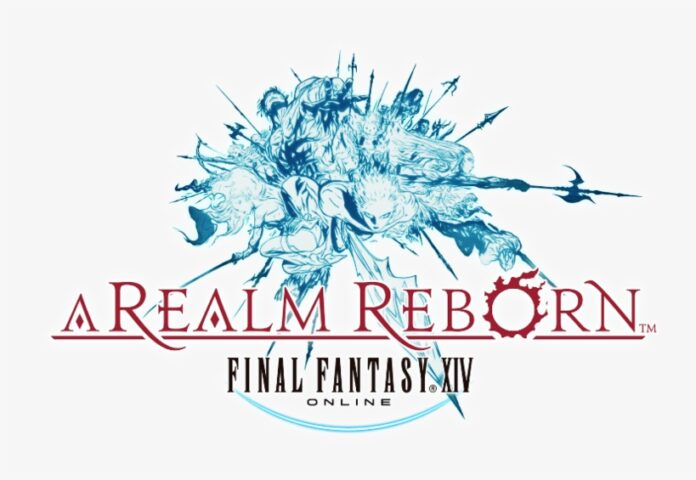 Der er stadig områder i verden hvor inklusion stadig mangler et stykke. I Sydney, Australien samarbejder FINAL FANTASY XIV Online med Sydney Gaymers i forbindelse med Sydney's Gay & Lesbian Mardi Gras. Der bliver en en FF vogn, de kaldes floats, i forbindelse med optoget. Trænger du til underholdning fra den del af verden så kan vi fra redaktionen anbefale at se filmen The Adventures of Priscilla, Queen of the Desert. Den er fra 1994 og holder stadig i dag.
The collaboration, which will see members of Australia's 2,600-strong Sydney Gaymer community join forces with players of the title in the region, will see a unique and exciting float created under the title of "Realms United".
"Sydney Gaymers is thrilled to be collaborating with FINAL FANTASY XIV Online for its 2019 float entry, titled Realms United.  It means so much to receive direct support, validation and acknowledgement from such a force in the industry. Not only that, to be supported by a game where so much of our community and values are represented. The FINAL FANTASY XIV Online community does not discriminate and respects everyone's freedom and their individual values equally. For many LGBTQI+ people, online communities provide a space for the journey and exploration of personal identities They allow us to connect, and celebrate, and they reinforce that we are not alone. Sydney Gaymers could not have a better sponsor to help create the most ambitious float it has ever undertaken." says organiser for Sydney Gaymers, Peak Distapan.
"This collaboration could never have been realised without the efforts of our community. When FFXIV took part in PAX Australia, it was the FFXIV players in Australia who offered us the greatest welcome and utmost support. This led on to our community and Sydney Gaymers working together to make the collaboration a reality. To see it makes me very happy indeed, both as the person in charge of FFXIV and also as just another player of the game. FFXIV is another world that continues to grow and expand online. In that world people become adventurers, known as the Warriors of Light, and can continue to be free. I would like to continue developing this world, hand in hand with communities across the globe."
Says FINAL FANTASY XIV Online Producer and Director, Naoki Yoshida.
Now in its 41st year, the Sydney Gay & Lesbian Mardi Gras is an annual two-week long festival to celebrate the power and diversity of the LGBTQI+ community, culminating in a parade through central Sydney, Australia. The bustling extravaganza brings Sydney to a standstill and shines a global spotlight on LGBTQI+ lives, culture, communities and creativity. Sydney Gaymers will be entering its fifth year participating in the Sydney Gay and Lesbian Mardi Gras Parade in 2019.
More information about FINAL FANTASY XIV Online's collaboration with Sydney Gaymers and their float will be revealed soon.
For more information on Sydney Gay & Lesbian Mardi Gras, please visit: http://www. mardigras.org.au/
About Sydney Gaymers
Sydney Gaymers has been around since 2012 when a couple of people on a small online community decided to have a meetup in Sydney. Since then, Sydney Gaymers has grown into a vibrant community of over 2.6k members. The goal of the group has always been to create a safe space, both online and offline for LGBTQI+ people to embrace their love of gaming and all things geeky. The primary focus of the group's organisers is running and facilitating community events and regular meetups. Several of these events are run each month, ranging from trivia and board game events, to gaming themed bar meetups and geeky dance parties. The group also comes together on the Facebook community discussion page and the offical Australian Gaymers Discord, creating an online space for its members to share and discuss.