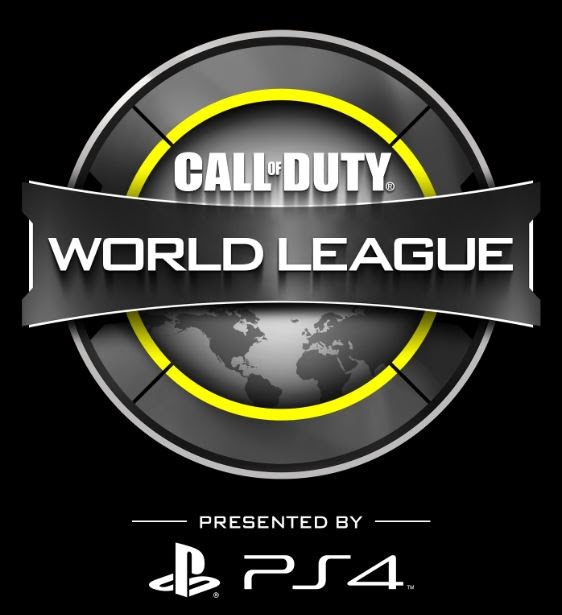 Nu er lokaliteter og datoer for 2017 sæsonen annonceret for Call of Duty World League (CWL) præsenteret af Playstation 4. Turneringen er vokset hvilket også betyder mange flere lokaliteter.
CWL London Jan. 28-29 hvor værten er Gfinity
CWL Paris Open Feb. 17-19 hvor værten er ESWC
CWL Birmingham Open Apr. 14-16 hvor værten er Multiplay
CWL Sheffield Open Jun. 24-25 hvor værten er EGL.
Vi har sakset pressemeddelelsen:
The CWL events in London, Birmingham, and Sheffield will be dedicated to European Call of Duty competition as official stops on the road to the CWL Championship, the biggest stage of the year. In addition to the events specifically for European teams, the CWL Paris Open will offer teams from around the globe the chance to travel to Paris for a shot at their share of the $100,000 prize pool and the all-important CWL Pro Points. CWL Pro Points are the key to qualifying for the CWL Global Pro League beginning in April and the CWL Championship later in 2017.

Details including individual prize pools, number of teams participating, and qualification for each event can be found at CallofDuty.com/CWL
In its inaugural season, the Call of Duty World League saw more than 1,000 teams compete, with the 32 top teams from around the globe making it to the World Championship hosted at Call of Duty® XP, where Team EnVyUs was crowned champion in a thrilling final against the top European team Splyce. Throughout the year, the gripping action and competitive drama captivated fans, who watched more than 1.1 billion minutes of broadcast content with more than 100 million views. The stage is set for a new year of exciting competition as teams from the around the world compete for the ultimate prize of being crowned CWL champion.

More information about the CWL events in Europe, the CWL Global Pro League, and other announcements as they happen can be found at callofduty.com/cwl.