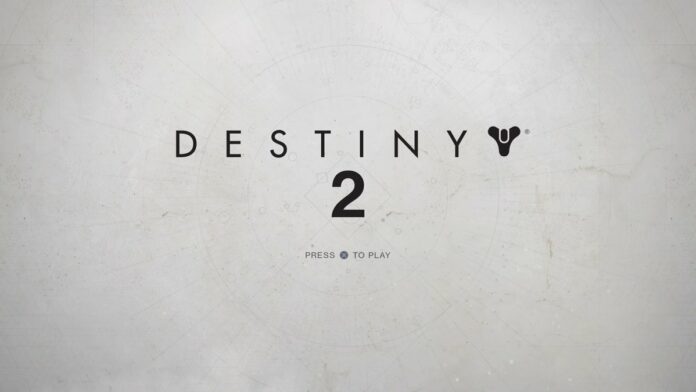 Det er 18. juli kl 19 at Destiny 2 beta'en starter på PlayStation 4. Hvis du har lyst til at være med til at stress teste serverne så er det søndag 23. juli at du skal besøge det sociale område i Destiny 2, The Farm, mellem kl. 19 og 20 (10AM Pacific). Du skal ikke forvente meget aktivitet for det er for at se hvor mange det er muligt at have på samme tid.
Her er hvad du kan forvente og ikke forvente i beta'en:
While you fight for your very survival in three core activities, we'll monitor the technology that brings us all together. There will be fun and games, but make no mistake: This is a test!
Your participation is a critical step on our road to launch. To date, thousands of players have sampled the action in Destiny 2. We're about to expand that audience to include millions of brave Beta testers. Now, it's your turn to play.
WHAT YOU SHOULD EXPECT:
Homecoming: The opening mission and cinematics from Destiny 2's Campaign.
Countdown: Enter the Crucible to battle other Guardians in a brand new mode. Attack or Defend the base on a new map custom-built to support this new game type.
Control: The original standard for Crucible combat is back, with some impactful changes. Control the zones on another new map built with this objective in mind.
The Inverted Spire: Strike at the heart of a Vex stronghold. Bring two willing allies, or let Matchmaking introduce you to a Fireteam of Guardians.
New Subclasses: The new fighting style for each Class will be at the ready. Choose from the Dawnblade Warlock, Arcstrider Hunter, or Sentinel Titan.
The Farm: For one hour, on Sunday, July 23, we're inviting you to tour the new social space in Destiny 2. Starting at 10AM Pacific, you're welcome to kick the ball into the net or befriend a chicken. Most vendors and services will be offline. Our goals are to see how many of you it can accommodate at once.
WHAT YOU SHOULD NOT EXPECT:
Clan Support: It's true that Clans will be supported in Destiny 2, but those features are not a part of this test.
Character Progression: You'll receive rewards for defeating your enemies – be they Cabal, Vex, or other Guardians – but the Beta does not represent how your characters will evolve in Destiny 2.
Character Continuity: Destiny 2 is a fresh start. Nothing we do in the Beta will carry over to the final version of the game on September 6. Of course, for every rule, there is an exception…
If you throw down with us in the Destiny 2 Beta, this Emblem will be waiting for you in September. This is our gesture of thanks for helping us get ready for launch. It will mark you as a volunteer member of the development team. They'll say "How can I get that?" You'll say "You had to be there."
The Red Legion come knocking on July 21. If you want to kick out the unwelcome mat before then, preorder to gain access a day or two early. This is your first dance with a new enemy.
And, if you're one of our new friends who refuses to play Destiny 2 anywhere but on your PC, we're still working to enlist you as a Beta Tester in late August.