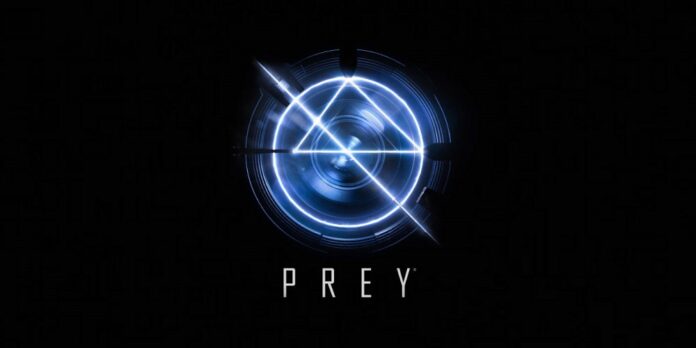 Bethesda har samlet de seneste nyheder i dette overblik. Der er både Sci-fi filmfestivalg i Göteborg og Fallout Shelter på Steam. Klik på link for at se videoklippet.
During the festival week 3-7/4 both old and new classics will be shown on one of Sweden's largest cinema screens.
Among the movies shown are Matrix, The Terminator, Aliens, A Clockwork Orange, 2001: A Space Odyssey and not to forget Ex Machina, a modern sci-fi with Gothenburg's own Alicia Vikander as leading actor in a movie never before shown on cinemas in Sweden.
The Elder Scrolls Online: Morrowind
Battlegrounds PvP ModeRecently Zenimax Online Studios debuted the first public hands-on for The Elder Scrolls Online: Morrowind at PAX East in Boston, MA, drawing thousands of eager fans who lined up to be among the first in the world to play the game's new class, The Warden; revisit the iconic world of Vvardenfell; and experience for themselves the new fast-paced, small-scale PvP mode, Battlegrounds.
Fallout Shelter: Now Available on Steam
With more than 75 million players worldwide, the biggest Fallout game ever is now on the biggest PC platform ever. That's right – Fallout Shelter, the award-winning game that puts Overseers in control of their own Vault and an army of Dwellers, can now be downloaded — for free — on Steam.
Prey: 'Playing with Powers'
In Prey you'll need more than just your wits to take on the Typhon aliens that are threatening to destroy mankind. But why stop with the weapons and gadgets you'll find aboard Talos I? Mankind's last – and only – hope, Morgan Yu, also has the option of "installing" a wide range of human and alien abilities. Get a look at some of the powers you can use against the deadly Typhon – along with exclusive insights from the team at Arkane Studios in our latest video titled 'Playing with Powers': https://youtu.be/iF1Q14fNeAs
Quake Champions: Anarki Profile and Video Revealed
Let's talk about Anarki. He's a great example of how not all Champions in Quake Champions are gritty, marauding, galactic warlords like Scalebearer. We also have counter-culture, 90s-esque sh*t-talkers who are loud and weird and let's be honest: sick in the head.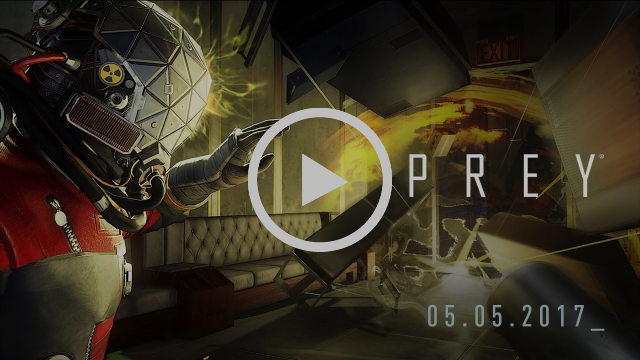 Prey: New Video Released from the TranStar Archives – 'Neuromod Research Division'
In Prey, you're mankind's last – and only – hope. With the Typhon threatening to destroy humanity, you'll need every edge you can get in order to fight the invasion. Check out the newly released video from the archives of the TranStar Research Team's Neuromod Division for a look at some of the astonishing new powers you can "install" as part of your arsenal – along with how the entire system works: