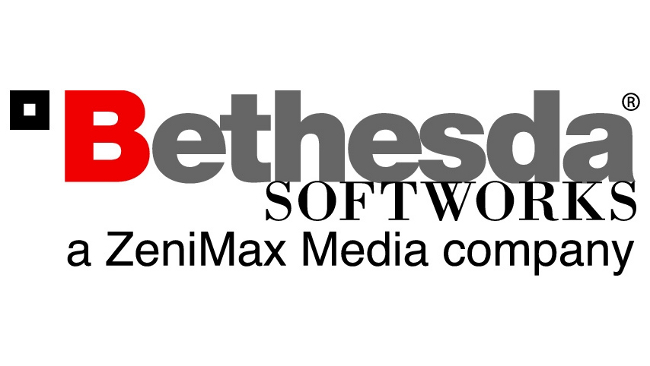 Ugen lakker mod enden og Bethesda har sendt deres service meddelelsen for ugen ud. Faktisk er vi mest begejstret for at kunne spille som B.J. Blazkowicz i Quake Champions hvor beta serverne nu er permanent online ind udgivelsen.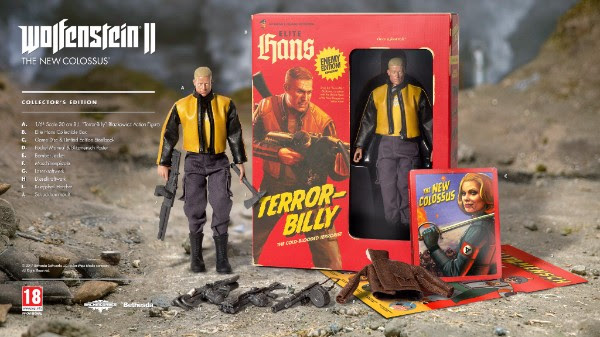 Wolfenstein II: The New Colossus Collector's EditionHe's the scourge of the Nazi regime. The one man who can send shivers down the spines of elite soldiers. Considered a cowardly killer by the Nazi conquerors – an utterly abhorrent fiend – BJ Blazkowicz has viciously attacked and assassinated some of the top Nazi operatives, earning the moniker "Terror-Billy." And now, you can own your very own Terror-Billy action figure, exclusively in the Wolfenstein II: The New Colossus Collector's Edition.
The Evil Within 2 – Return to the Nightmare
The horrifying things Sebastian experienced in the first game left him scarred, but rather than run from the source of his nightmares, Sebastian chased after them. He spent three years seeking answers to the questions that plagued him and trying to find the organization who ruined his life. Who is Mobius? What do they want? What is the true purpose of STEM?
3 Things You Need to Know About The Evil Within 2Sebastian Castellanos has had a decidedly rough past few years. His family fell apart, he lost his job, and he was trapped in a lethal hellscape created inside of a serial killer's mind. And life isn't yet done kicking him while he's down. See the full rundown of everything there is to know (so far) about The Evil Within 2 here.
Quake Champions – BJ Blazkowicz Champion Trailer
BJ Blazkowicz hasn't led an easy life. From a troubled past, to a bloody career as a soldier, and now this: years trapped in the Dreamlands, forced into combat with other Champions from across the waking world. No, ol' "Terror-Billy" hasn't had the best of luck – but in Quake Champions, he'll be able to take all the skills he's picked up over the years and really put them to the test. You got your first look at BJ's Quake Champions debut during our E3 2017 Showcase on Sunday, and now you can see him in action in our latest trailer.